Panel Member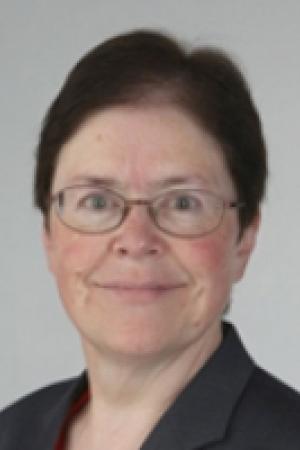 Isabel Nisbet was born in Belfast, brought up and educated in Glasgow and now lives in London.
She has had a career in government and regulation, including the regulation of medical education and of examinations and qualifications. She was the first CEO of Ofqual, the qualifications regulator in England. From 2008-2011 Isabel worked for Cambridge Assessment in South East Asia, based in Singapore.
She currently combines non-executive roles with academic work on educational assessment and is an Affiliated Lecturer at the Faculty of Education, University of Cambridge.
Isabel is the co-author of "Is Assessment Fair?" recently published by SAGE. She has served on the Boards of Governors of three Universities and is a member of two committees advising the UK Government on ethical issues.